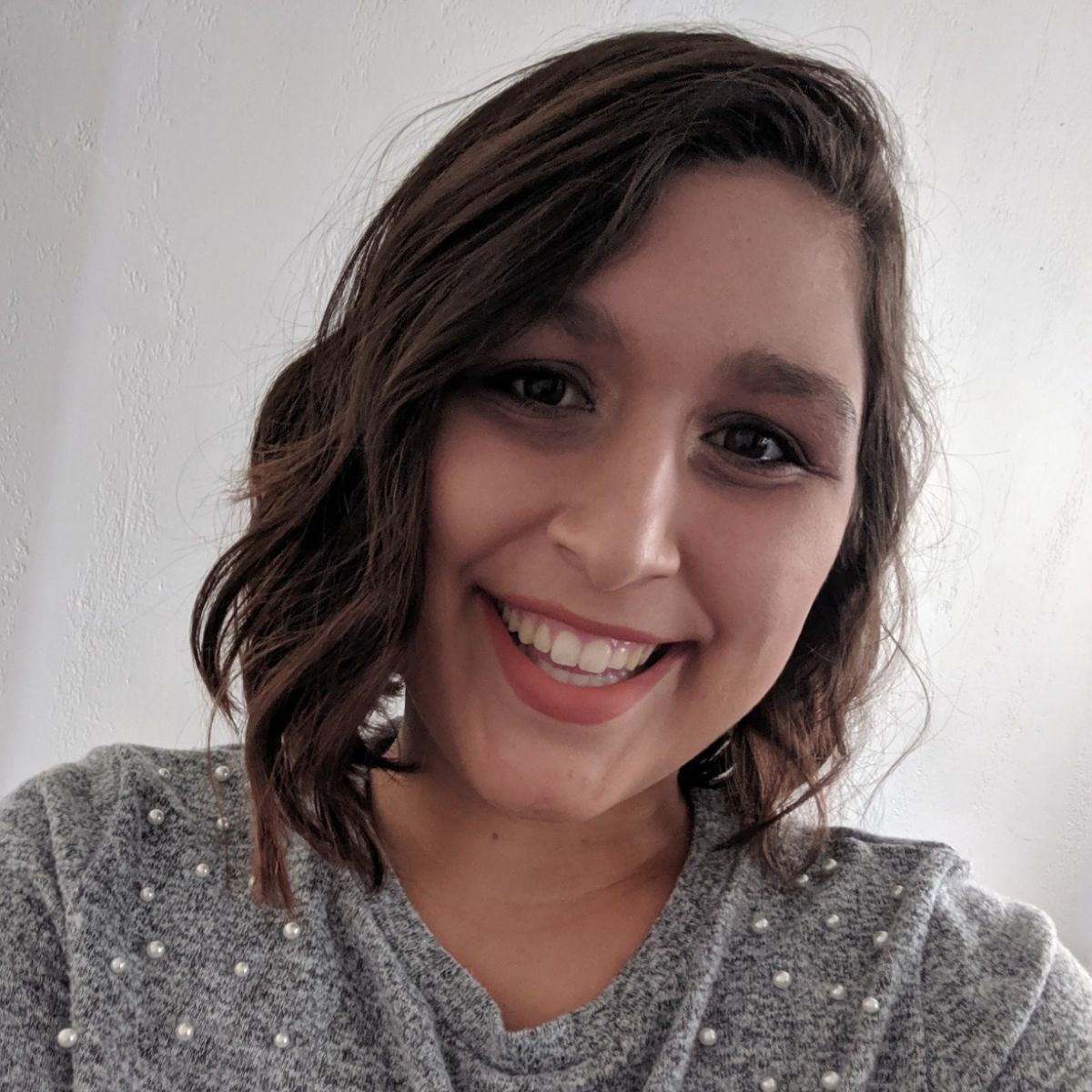 Available for Matching: This surrogate is currently matched.
Note from the Surrogate: "So, why did we decide to do a surrogacy, you ask? Before I had kids, I had no idea what I wanted to do with my life, but now that I am a stay at home mom, I feel like I have a purpose and it has changed my life for the better. I love being a mom, it was truly the greatest blessing, and I want to give that blessing to someone else. I want to change someone's life and make them as happy as I am today."
Race: Caucasian
Location: McDonald, PA
Age: 23
Occupation: Stay-at-Home Mom
Relationship status: Married with a 3-year-old daughter and 1.5-year-old son
BMI: 30
Height: 5 ft. 9 in.
Weight: 205 lbs.
Compensation & Insurance Requirements: This surrogate has an Anthem BlueCross policy that should cover her pregnancy. Please read the following to learn more about surrogate compensation and other costs.
Experience: First-time surrogate
Willing to work with: Any type of family in the United States
---
If you meet our requirements and think you may be a good match for this surrogacy situation, please contact us today at situations@americansurrogacy.com or view more available surrogacy situations here.