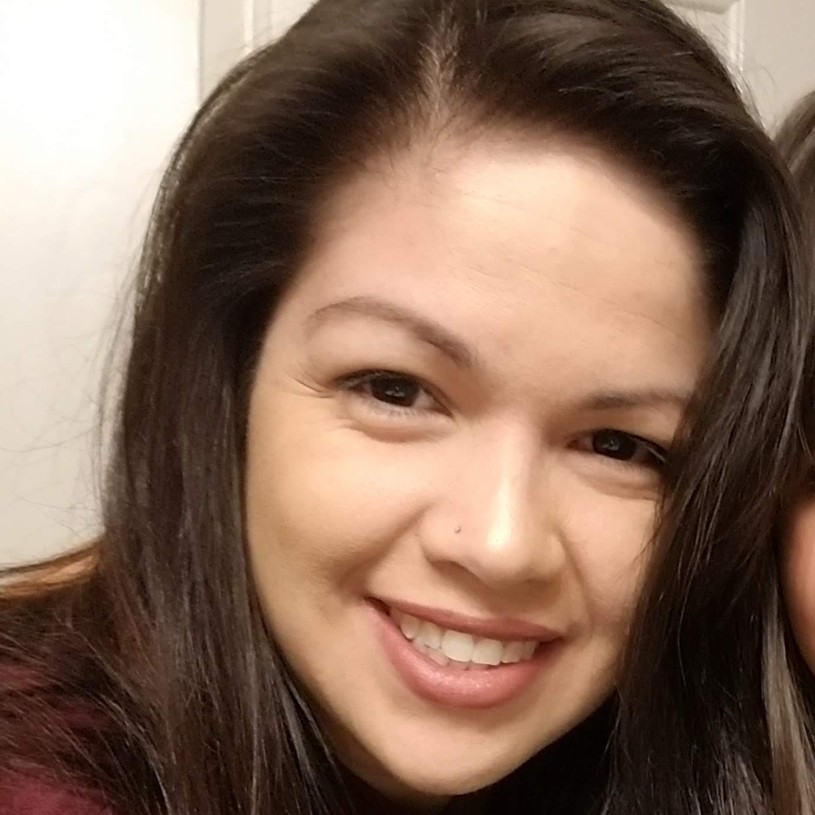 Available for Matching: This surrogate is currently matched.
Note from the Surrogate: "As a human service provider, and as a person who works with kids, I know first-hand that it takes a village to raise a child. To me, surrogacy is another way to be part of that village, and a part of helping someone's dream of becoming a parent come true."
Race: Hispanic
Location: Virginia
Age: 35
Occupation: Instructional Behavior Specialist
Relationship status: Single with two daughters, 9 and 17
BMI: 29.6
Height: 5 ft. 3 in.
Weight: 167 lbs.
Compensation & Insurance Requirements: This surrogate has an Optima Health insurance plan that should cover her pregnancy. While we believe this plan will cover, please keep in mind this is a self-funded plan with claims administered by Optima Health. When a policy is self-funded, it is the employer that determines which benefits will be covered under the plan. As insurance is ever-changing and events may occur that could alter the state or coverage of the current plan, we recommend a second policy. Please read the following to learn more about surrogate compensation and other costs.
Experience: First-time surrogate
Willing to work with: Any type of family
Other information: This surrogate's medical records are not complete due to care in another country and length of time. Intended parents will need to sign an incomplete record waiver.
---
If you meet our requirements and think you may be a good match for this surrogacy situation, please contact us today at situations@americansurrogacy.com or view more available surrogacy situations here.