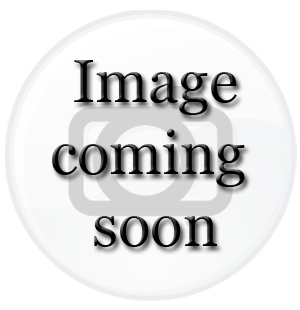 Available for Matching: This surrogate's medical records have been approved through a fertility clinic, and she will be available soon for matching!
Race: Hispanic
Location: Virginia
Age: 35
Occupation: Behavioral Counselor
Relationship status: Single
BMI: 29.6
Height: 5 ft. 3 in.
Weight: 167 lbs.
Compensation & Insurance Requirements: Insurance review will be completed soon. Please read the following to learn more about surrogate compensation and other costs.
Experience: First-time surrogate
Willing to work with: Any type of family
Other information: She has completed an in-home assessment and will complete her psychological evaluation soon.This surrogate's medical records are not complete due to care in another country and length of time. Intended parents will need to sign an incomplete record waiver.
---
If you meet our requirements and think you may be a good match for this surrogacy situation, please contact us today at situations@americansurrogacy.com or view more available surrogacy situations here.