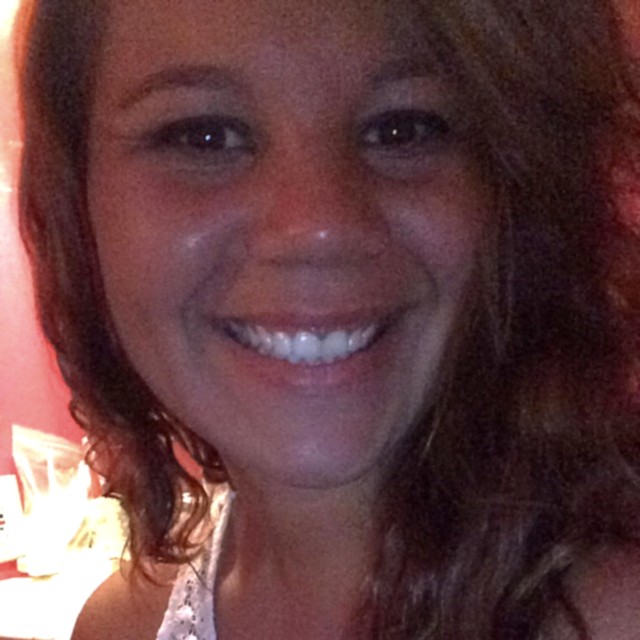 Available for Matching: This surrogate is currently available for matching!
Note from the Surrogate: "I cherish motherhood and feel surrogacy would be an incredible opportunity to help others who want to embrace the beauty of parenthood. I oftentimes think of the quote, 'If you have the power to make someone happy, do it. The world needs more of that.'"
Race: Caucasian/African American
Location: Pennsylvania
Age: 27
Occupation: Certified Medical Assistant
Relationship status: In a serious relationship – he is involved in the screening process
BMI: 29.7
Height: 5 ft. 6 in.
Weight: 184 lbs.
Compensation & Insurance Requirements: It appears the surrogate's insurance will cover her pregnancy. However, it is an employer-funded policy, and we are seeking verification the pregnancy will be covered. Please read the following to learn more about surrogate compensation and other costs.
Experience: First-time surrogate
Willing to work with: Any type of family
Other information: She prefers a single embryo transer.
---
If you meet our requirements and think you may be a good match for this surrogacy situation, please contact us today at situations@americansurrogacy.com or view more available surrogacy situations here.