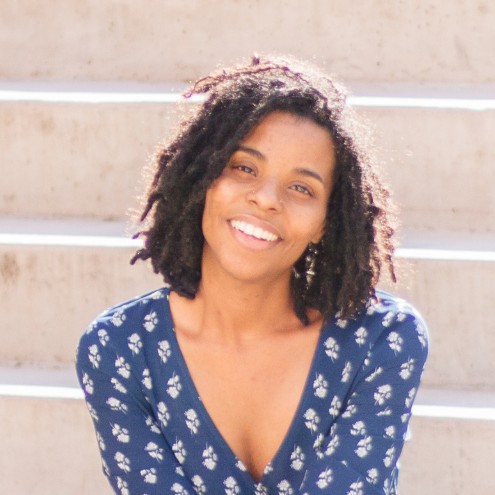 Available for Matching: This surrogate is currently matched.
Note from the Surrogate: Let me start out by saying that while we have yet to officially meet, I am so amazingly excited to take on this beautiful life changing journey alongside you! I am proud to be from a strong village and I look forward to merging my loving village with yours and bringing a new life into the world so they too, will understand the love and connection that this world is capable of. I fully appreciate you taking the time to read a little bit about me and considering me as your future surrogate. I am so excited to meet you, hug you and come up with a joint plan of action to bring this amazing little soul into the world and into your loving home!
Race: African American
Location: Arlington, TX
Age: 28
Occupation: Accounts Payable Specialist
Relationship status: Single with 9- and 6-year-old daughters
BMI: 23
Height: 5 ft. 6 in.
Weight: 146 lbs.
Compensation & Insurance Requirements: This surrogate has a United Health Care policy that should cover her pregnancy. Please read the following to learn more about surrogate compensation and other costs.
Experience: First-time surrogate
Willing to work with: Any type of family in the United States
---
If you meet our requirements and think you may be a good match for this surrogacy situation, please contact us today at situations@americansurrogacy.com or view more available surrogacy situations here.