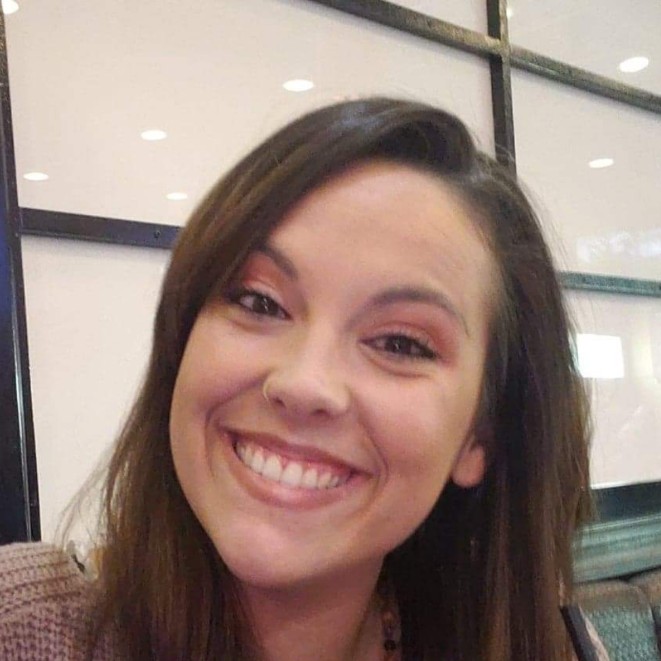 Available for Matching: This surrogate is currently available for matching.
Note from the Surrogate: "In the last 6 years working in the OB/GYN office, I have seen all the wonderful parts of pregnancy. I have also seen the most devastating of outcomes. I'm looking forward to bringing parenthood to another family, and seeing them grow would be an exciting gift."
Race: Caucasian
Location: Kansas
Age: 28
Occupation: Medical Assistant/Student
Relationship status: Living with her significant other and their three children, a 14-year-old son, 7-year-old son and 3-year-old daughter
BMI: 24
Height: 5 ft. 5 in.
Weight: 145 lbs.
Compensation & Insurance Requirements: This surrogate does not have insurance. The agency has secured an ACA policy for her through the marketplace. Intended parents will be responsible for the cost of this policy. Please read the following to learn more about surrogate compensation and other costs.
Experience: First-time surrogate
Willing to work with: Any type of family
---
If you meet our requirements and think you may be a good match for this surrogacy situation, please contact us today at situations@americansurrogacy.com or view more available surrogacy situations here.