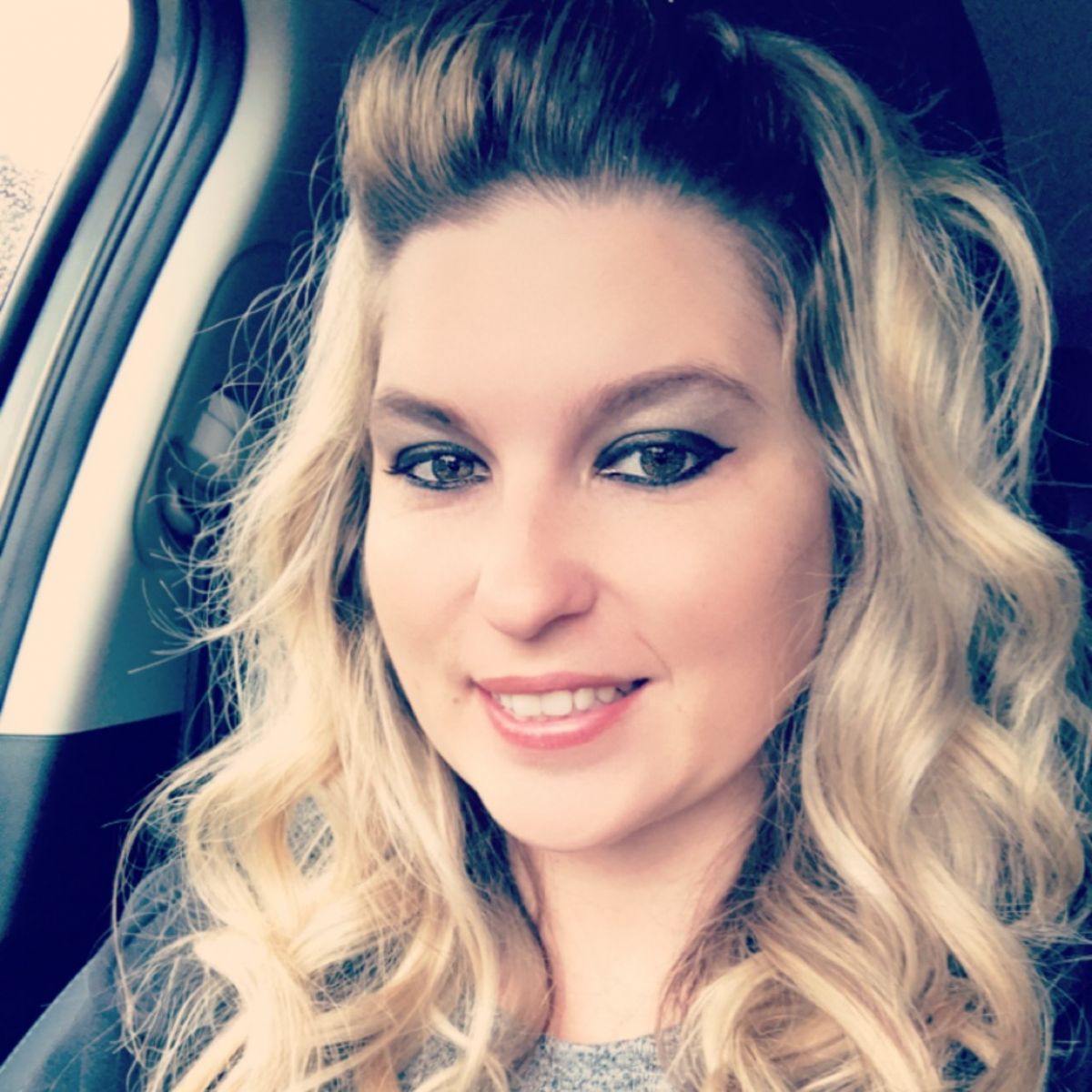 Available for Matching: This surrogate is currently available for matching.
Note from the Surrogate: "I want to be able to help a family welcome a child in their home and lives. My children are a gift, and there is nothing more I would want to do than to be able to help provide that gift to you!"
Race: Caucasian
Location: Alabama
Age: 32
Occupation: Merchandising Receiving Specialist
Relationship status: Married with a 12-year-old daughter and 6-year-old twins
BMI: 21.9
Height: 5 ft.
Weight: 112 lbs.
Compensation & Insurance Requirements: This surrogate's insurance has an exclusion for pregnancy through surrogacy. The intended parents will have the option to purchase insurance through the ACA marketplace durring open enrollment. Please read the following to learn more about surrogate compensation and other costs.
Experience: First-time surrogate
Willing to work with: Any type of family
Other information: The fertility clinic has recommended that this surrogate carry a single embryo only due to her height.
---
If you meet our requirements and think you may be a good match for this surrogacy situation, please contact us today at situations@americansurrogacy.com or view more available surrogacy situations here.