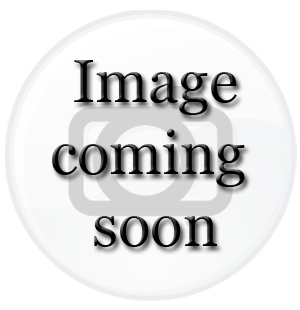 Available for Matching: This surrogate's medical records have been reviewed, and she will be available soon for matching!
Race: Hispanic
Location: Texas
Age: 22
Occupation: Administrative Work at FedEx
Relationship status: Married with two daughters
BMI: 31
Height: 5 ft. 2 in.
Weight: 172 lbs.
Compensation & Insurance Requirements: Insurance review will be completed soon. Please read the following to learn more about surrogate compensation and other costs.
Experience: First-time surrogate
Willing to work with: Any type of family
Other information: A medical review of her records has been completed. She will be available for matching after an in-home assessment and psychological evaluation is completed.
---
If you meet our requirements and think you may be a good match for this surrogacy situation, please contact us today at situations@americansurrogacy.com or view more available surrogacy situations here.