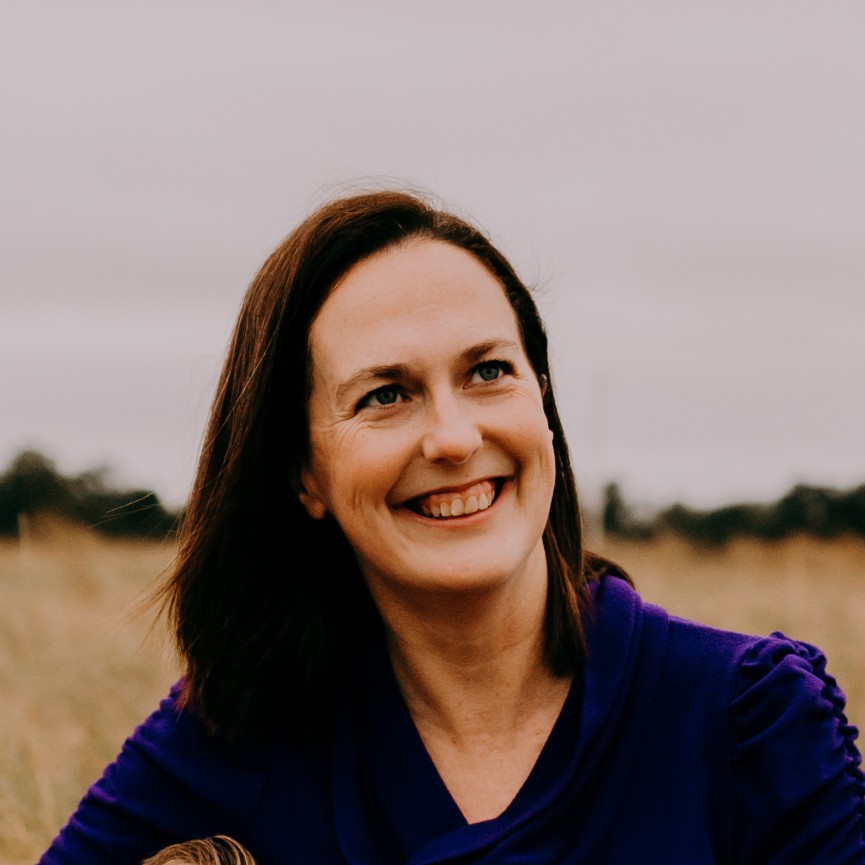 Available for Matching: This surrogate is currently matched.
Note from the Surrogate: "Building and raising my own family has been a fulfilling experience and has shown me how even ordinary people can do something extraordinary when acting out of love. I see surrogacy as an opportunity to bring love to someone else's family."
Race: Caucasian
Location: Florida
Age: 35
Occupation: Kindergarten Teacher
Relationship status: Married with two daughters
BMI: 23
Height: 5 ft. 11 in.
Weight: 165 lbs.
Compensation & Insurance Requirements: This surrogate has a Humana plan that appears to cover a surrogate pregnancy. Please read the following to learn more about surrogate compensation and other costs.
Experience: First-time surrogate
Willing to work with: Same-sex male couples
Other information: Prefers a single embryo transfer
---
If you meet our requirements and think you may be a good match for this surrogacy situation, please contact us today at situations@americansurrogacy.com or view more available surrogacy situations here.