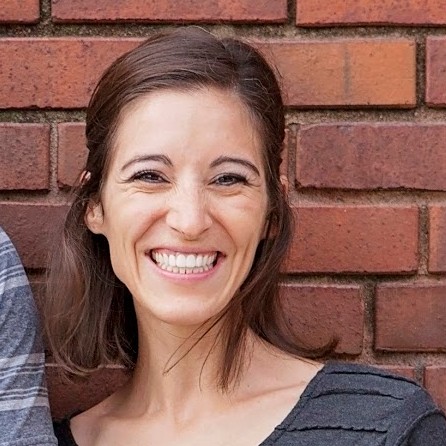 Available for Matching: This surrogate is currently matched.
Note from the Surrogate: "While the first step is always the hardest, just know that we are so excited to meet you and take this journey with you to bring one of God's greatest blessings into this world. It would be an honor to give that gift to you and your family and support you in your journey to start or grow your family."
Race: Caucasian
Location: Kansas
Age: 36
Occupation: Dental Hygienist
Relationship status: Married with two sons, 6 and 3 years old
BMI: 20
Height: 5 ft. 7 in.
Weight: 130 lbs.
Compensation & Insurance Requirements: This surrogate has a Blue Cross Blue Shield Policy that should cover her pregnancy. However, it is a self-funded policy. When a plan is self-funded, it is the employer that determines the benefits that are covered under the plan. As insurance is ever-changing and events may occur that could alter the state or coverage of the current plan, we recommend a second policy. Please read the following to learn more about surrogate compensation and other costs.
Experience: First-time surrogate
Willing to work with: Male/female couples
---
If you meet our requirements and think you may be a good match for this surrogacy situation, please contact us today at situations@americansurrogacy.com or view more available surrogacy situations here.