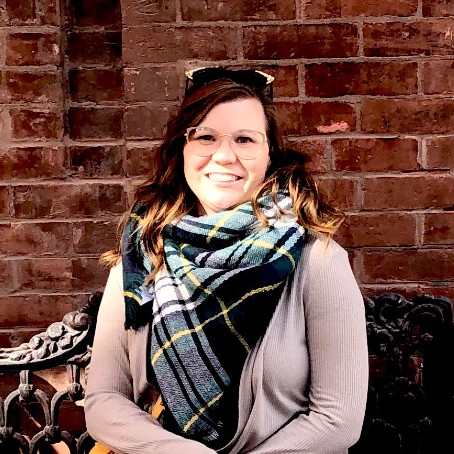 Available for Matching: This surrogate is currently matched.
Note from the Surrogate: "I chose to be a surrogate because I want to give a family the opportunity that God has blessed me with, having children. I have been exploring surrogacy for years and I have reached a time in my life that the door has finally opened."
Race: Caucasian
Location: Kansas
Age: 27
Occupation: Senior Customer Service Coordinator
Relationship status: Single, living with her 6-year-old daughter and 2-year-old son
BMI: 29
Height: 5 ft. 1 in.
Weight: 153 lbs.
Compensation & Insurance Requirements: This surrogate does not have insurance and will need to apply for a plan during open enrollment November 1. Intended parents will need to pay monthly premiums starting January 1. Please read the following to learn more about surrogate compensation and other costs.
Experience: First-time surrogate
Willing to work with: Any type of family
Other information: She would prefer a single embryo transfer.
---
If you meet our requirements and think you may be a good match for this surrogacy situation, please contact us today at situations@americansurrogacy.com or view more available surrogacy situations here.