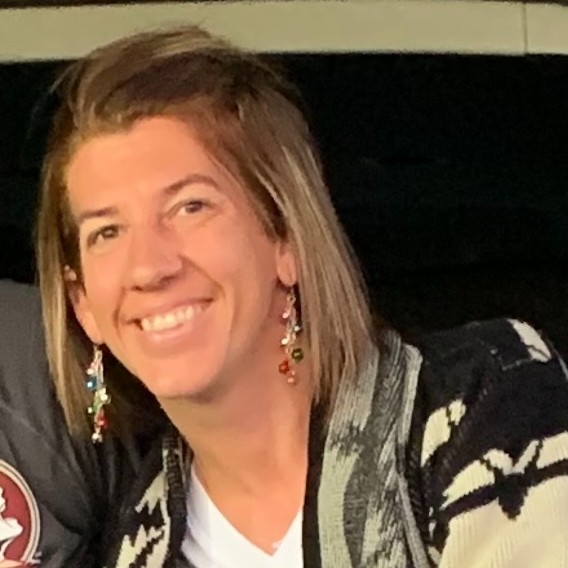 Available for Matching: This surrogate is currently matched.
Note from the surrogate: "There isn't a day that goes by where I don't dream about becoming a surrogate mother. Having three healthy pregnancies was a blessing. Now, it's my turn to bless another family."
Race: Caucasian
Location: Florida
Age: 33
Occupation: Preschool Teacher/Assistant Director
Relationship status: Married with four children
BMI: 20.1
Height: 5 ft. 2 in.
Weight: 110 lbs.
Compensation & Insurance Requirements: This surrogate has a Cigna policy that appears to cover a surrogate pregnancy. While we believe this plan should cover, please keep in mind that this is a self-funded policy with claims administered by Cigna. When a policy is self-funded, it is the employer that determines what will and will not be covered. As insurance is ever-changing and events may occur that could alter the state or coverage of the current plan, we recommend a second policy. Please read the following to learn more about surrogate compensation and other costs.
Experience: First-time surrogate
Willing to work with: Any type of family
Other information: Single embryo transfer only.
---
If you meet our requirements and think you may be a good match for this surrogacy situation, please contact us today at situations@americansurrogacy.com or view more available surrogacy situations here.