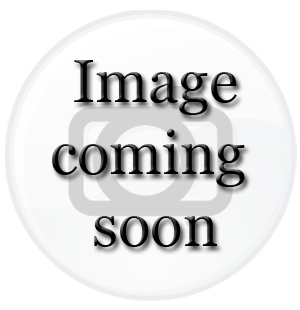 Available for Matching: This surrogate's medical records have been reviewed, and she will be available soon for matching!
Race: Caucasian
Location: Kansas
Age: 33
Occupation: Administration at a dental office
Relationship status: Married with three daughters, ages 11, 6 and 2
BMI: 21
Height: 5 ft. 7 in.
Weight: 134 lbs.
Compensation & Insurance Requirements: This surrogate has a BCBS insurance policy. Details of her coverage will be available soon. Please read the following to learn more about surrogate compensation and other costs.
Experience: First-time surrogate
Willing to work with: Male/Female couples
Other information: A medical review of her records has been completed. The records from her first pregnancy are not available. The intended parents will need to sign an incomplete records waiver. This surrogate will be ready for matching after an in-home assessment and psychological evaluation is complete.
---
If you meet our requirements and think you may be a good match for this surrogacy situation, please contact us today at situations@americansurrogacy.com or view more available surrogacy situations here.