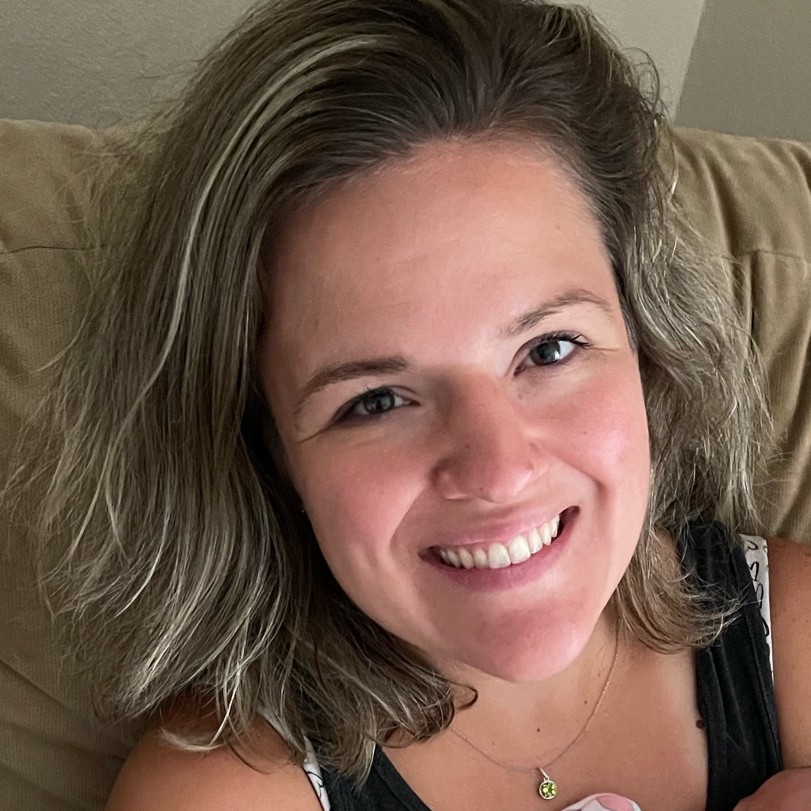 Available for Matching: This surrogate is available for matching!
Note from the Surrogate: "I want to be able to help other parents out there to be blessed with the endless love that our kids show us and how much love we have for them. Having your own child is such a different type of love that I can't express, and I'd love to be able to help you experience that.I know that this decision is not taken lightly, but want you to know that I'd be honored to be your surrogate and cannot wait to start this journey with you."
Race: Caucasian
Location: Missouri
Age: 29
Occupation: Stay-at-home mom/PRN Patient Care Technician
Relationship status: Married with four kids, 4, 3, 2 and 1 year old
BMI: 29
Height: 5 ft. 7 in.
Weight: 185 lbs.
Compensation & Insurance Requirements: This surrogate has an Anthem BCBS insurance policy that will not cover her pregnancy. The intended parents will need to secure a primary policy to cover her pregnancy. Please read the following to learn more about surrogate compensation and other costs.
Experience: First-time surrogate
Willing to work with: Any type of family
---
If you meet our requirements and think you may be a good match for this surrogacy situation, please contact us today at situations@americansurrogacy.com or view more available surrogacy situations here.