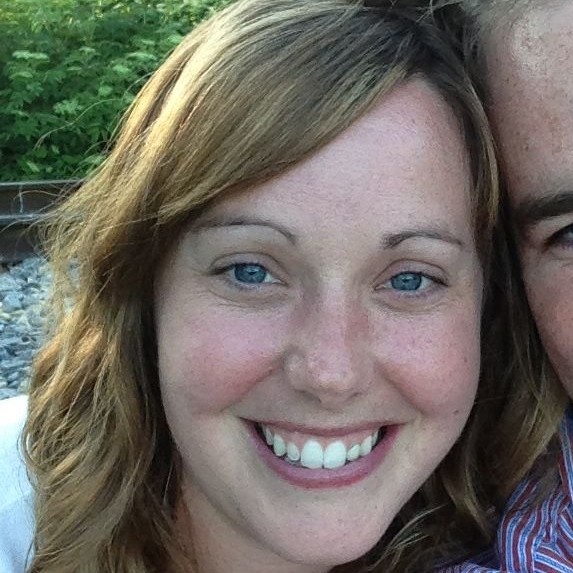 Available for Matching: This surrogate is currently matched.
Note from the Surrogate: "We see surrogacy as a way to give back. We believe that children are our future. Using surrogacy to bring a child into a loving home will make that future brighter!"
Race: Caucasian
Location: Champaign, IL
Age: 36
Occupation: Part-time Teacher in Animal Sciences at a local university
Relationship status: Married with an 8-year-old son and 4-year-old daughter
BMI: 25.7
Height: 5 ft. 4 in.
Weight: 150 lbs.
Compensation & Insurance Requirements: This surrogate has an exclusion for pregnancy through surrogacy. The intended parents will have the option to purchase insurance through the ACA marketplace during open enrollment. Please read the following to learn more about surrogate compensation and other costs.
Experience: First-time surrogate
Willing to work with: Any type of family in the United States or internationally
---
If you meet our requirements and think you may be a good match for this surrogacy situation, please contact us today at situations@americansurrogacy.com or view more available surrogacy situations here.