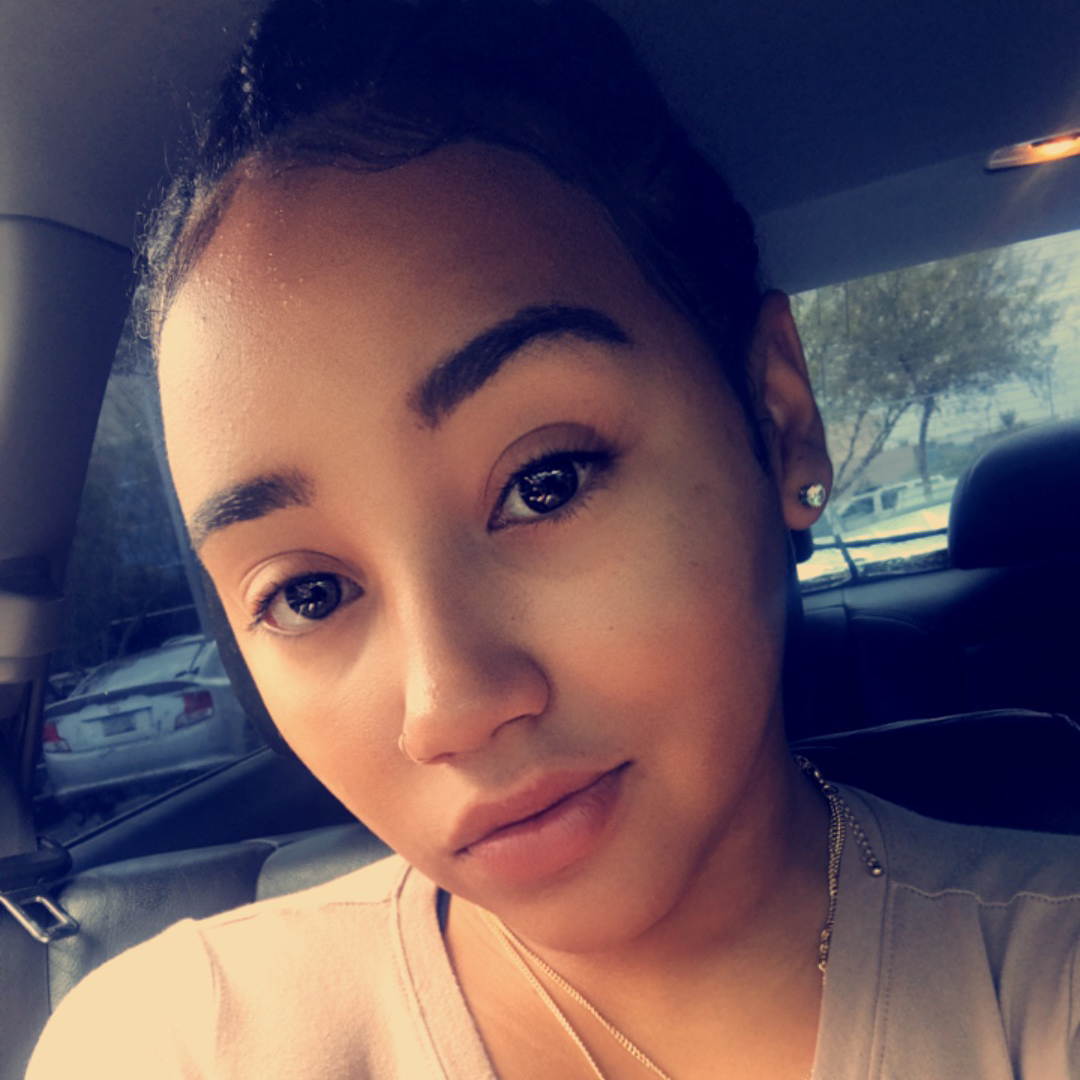 Available for Matching: This surrogate is currently available for matching.
Note from the Surrogate: "Being able to provide the gift of parenthood to another family is a selfless act that I have wanted to fulfill for some time. Parenthood is a never-ending blessing, as you experience the everlasting love and bond between a parent and child. I would be honored to be given the opportunity to embark on this journey with you in hopes of completing the missing link to your story."
Race: African American
Location: Phoenix, AZ
Age: 26
Occupation: Auto Resolution Specialist for bank
Relationship status: Married with two kids, age 6 and 4
BMI: 28.8
Height: 5 ft. 5 in.
Weight: 173 lbs.
Compensation & Insurance Requirements: Surrogate's insurance has been reviewed and her new policy for 2019 should cover surrogacy. It is recommended that a backup policy be purchased. Please read the following to learn more about surrogate compensation and other costs.
Experience: First-time surrogate
Willing to work with: All types of families
---
If you meet our requirements and think you may be a good match for this surrogacy situation, please contact us today at situations@americansurrogacy.com or view more available surrogacy situations here.