Welcome to American Surrogacy's Find a Surrogate Page, where we list our available surrogacy situations with women who want to be surrogates — and who are waiting to find their perfect surrogacy partner.
If you are looking for a surrogate and are ready to take the next step in your own surrogacy journey, you've come to the right place. Here, you'll find surrogate mother pictures and surrogate mother profiles of the women who have been pre-screened through our agency and are ready to start the surrogacy process today. As our surrogates available now, they're just waiting for one thing — you!
Before you are matched with one of these eligible surrogates, know that she will have been fully vetted by our surrogacy specialists, meaning that she has:
met all of the requirements for surrogacy
provided her social and medical history information, including her medical records from past pregnancies and deliveries
had her medical records reviewed and approved by a Reproductive Endocrinologist (RE)
completed an in-home assessment with a licensed social worker to ensure she can provide a safe and supportive environment for an unborn baby
passed general, criminal and child abuse background checks
had her insurance policy reviewed by an insurance professional to determine coverage needs
completed psychological screening and personality testing with a licensed mental health professional to prepare her for the emotions of the surrogacy process
Upon matching with a woman on our surrogate list, you will have the opportunity to get to know her better and ensure she is truly the perfect fit for your surrogacy journey. She will also undergo additional medical screening with a fertility clinic at that time to ensure that she is physically ready for the in vitro fertilization process. If one of our available surrogate mother profiles looks like she might be right for you, please don't hesitate to contact us for more information about this surrogate "for hire" through our agency.
While American Surrogacy's headquarters are based in the Midwest, we are proud to work with intended parents from around the world and prospective surrogates across the United States. If you are looking for surrogacy situations in a particular state or region, please contact us online or call 1-800-875-BABY to learn about additional upcoming surrogacy opportunities and surrogate candidates.
*Please note that you are not limited to this list of prospective surrogate mother profiles. We are able to find eligible surrogates that fit your criteria, including compensation and budget requirements, location, age, etc. Contact us to learn more.
If you are interested in learning more about a prospective surrogacy candidate below, or if you have any questions about our surrogacy screening and matching process, please contact us at situations@americansurrogacy.com.
Our Prospective Surrogate Mothers
Surrogate Mother ID: S-1183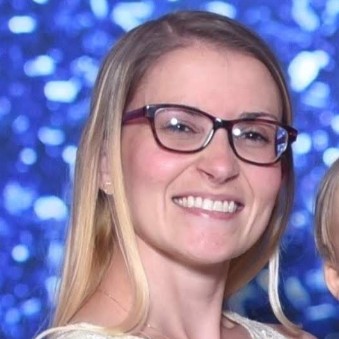 "The word surrogacy never crossed my mind until I witnessed firsthand my best friend and her husband struggle for two years getting pregnant… I felt in my heart that I wanted to help another family in need."
Surrogate Mother ID: S-894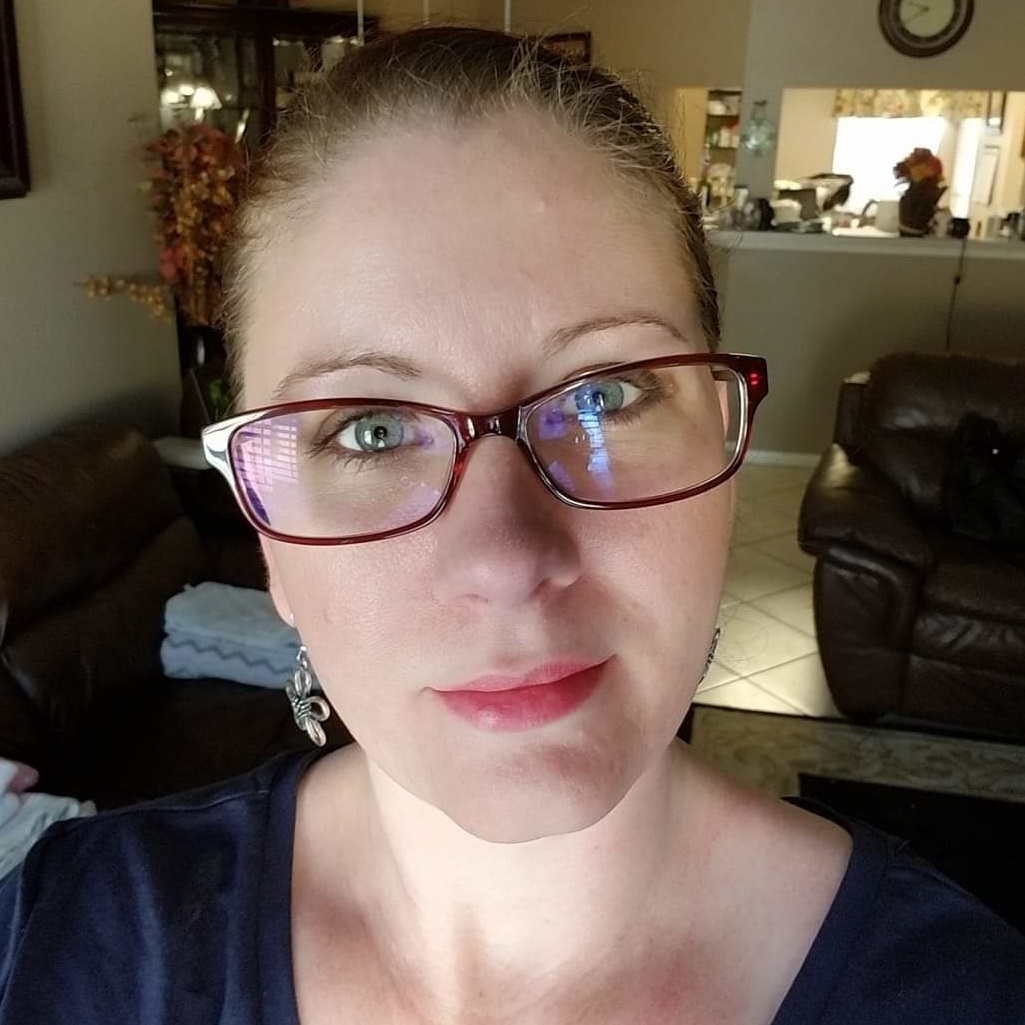 "I would truly feel honored to be entrusted with the responsibility of this magnitude and understand and respect the importance of the role of a surrogate."
Surrogate Mother ID: S-982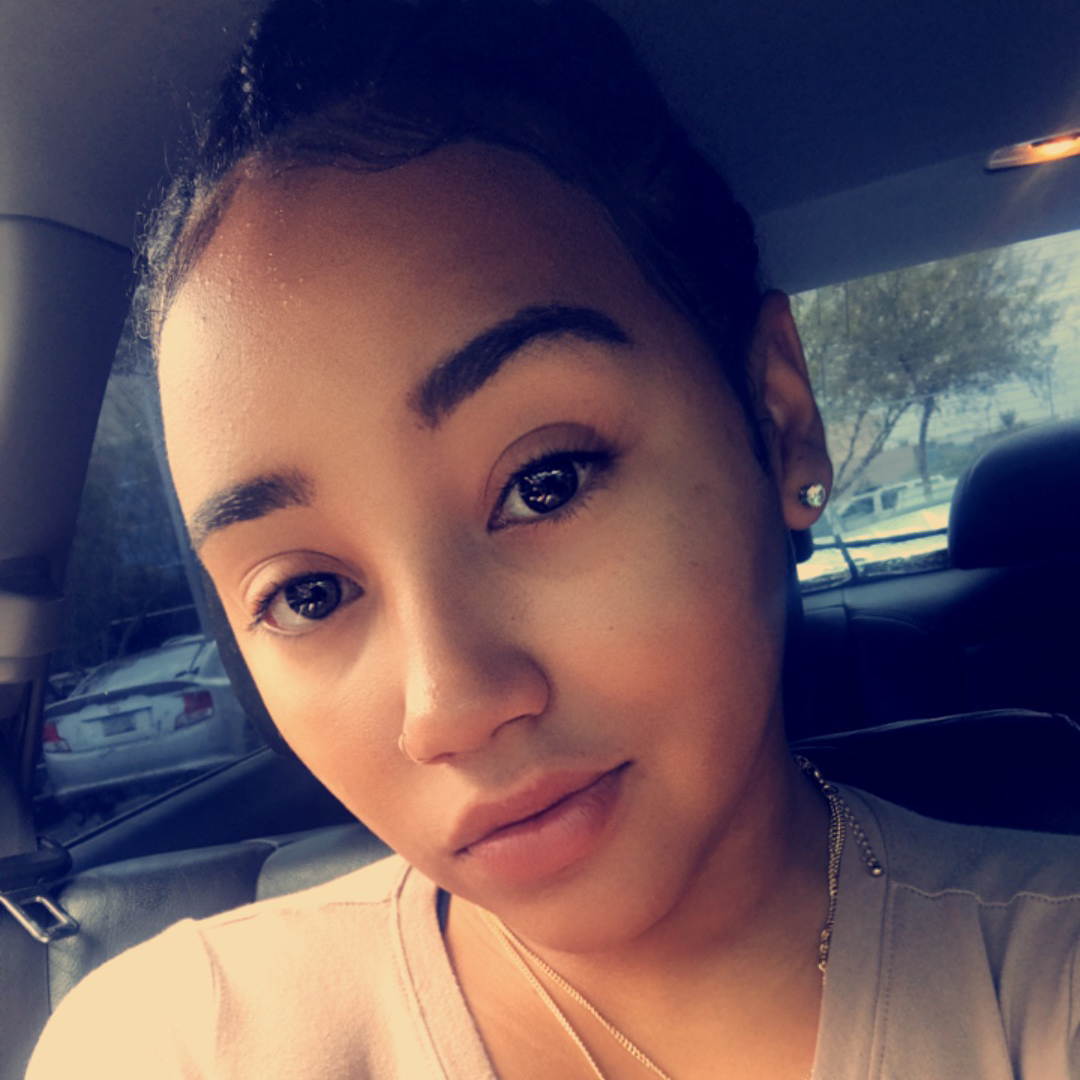 "Being able to provide the gift of parenthood to another family is a selfless act that I have wanted to fulfill for some time... I would be honored to be given the opportunity to embark on this journey with you in hopes of completing the missing link to your story."
Surrogate Mother ID: S-1167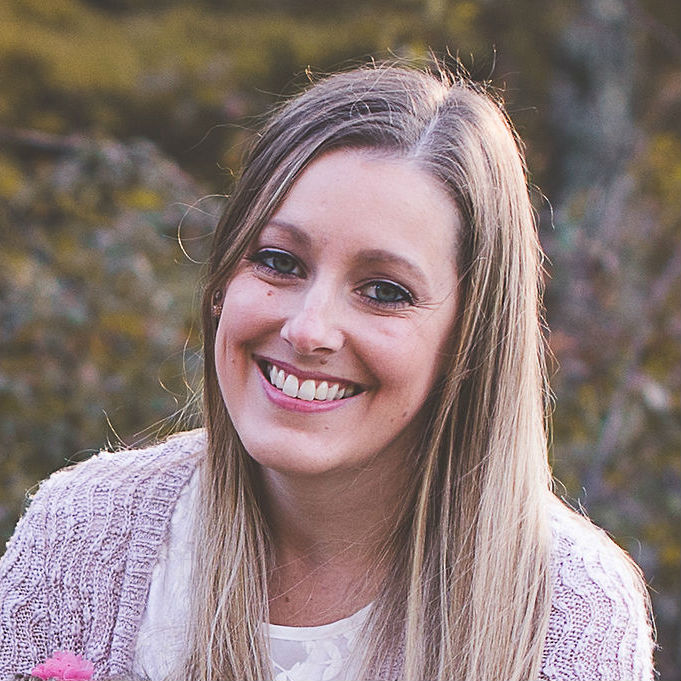 "It would be such an honor to be able to carry a child for a couple who is unable, to be able to make someone's dream a reality, and to share this incredible gift with another family."
Surrogate Mother ID: S-1292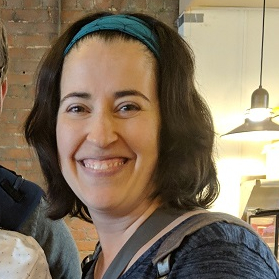 "I began to think about surrogacy as I had a friend who struggled with infertility who considered using a surrogate at one time… both of my pregnancies were very healthy, and I knew that this was a way that I could help others."
Surrogate Mother ID: S-1307 -
Matched!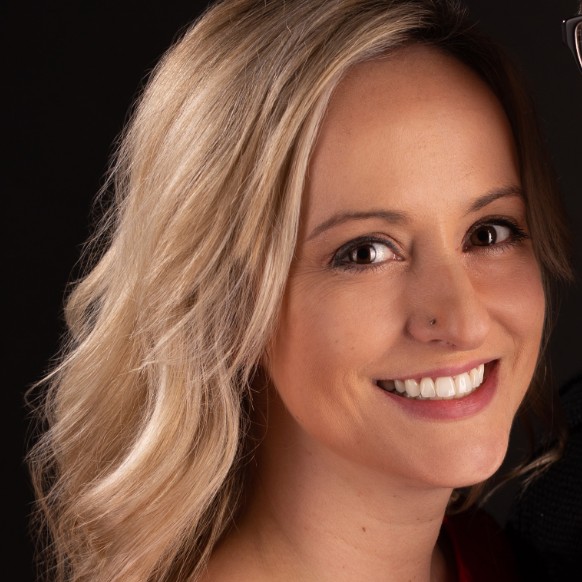 "I feel drawn to being a surrogate as a way to give back after my challenging experience. I easily carried my own baby and had a wonderful, easy delivery. If there is some way that we could pay it forward, in a sense, we would be delighted."
Surrogate Mother ID: S-1492 -
Matched!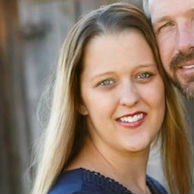 "Seeing the initial bond between the baby and parent was absolutely mesmerizing. My first surrogacy journey really reiterated the blessing children are and hopefully our family can help bless you whether this is a sibling journey or your very first child."
---
If you are looking for a surrogate mother and meet our requirements, or need assistance in fulfilling our requirements, please contact us today at situations@americansurrogacy.com